Reading Simplified
.
Access all of your books and articles.
Pick up exactly where you left off no matter the device.
Stay on task and stay focused.
Editor
+

Terminal

.

Take some notes, write some code, pull up a persisted terminal.
Everything will be there when you get back.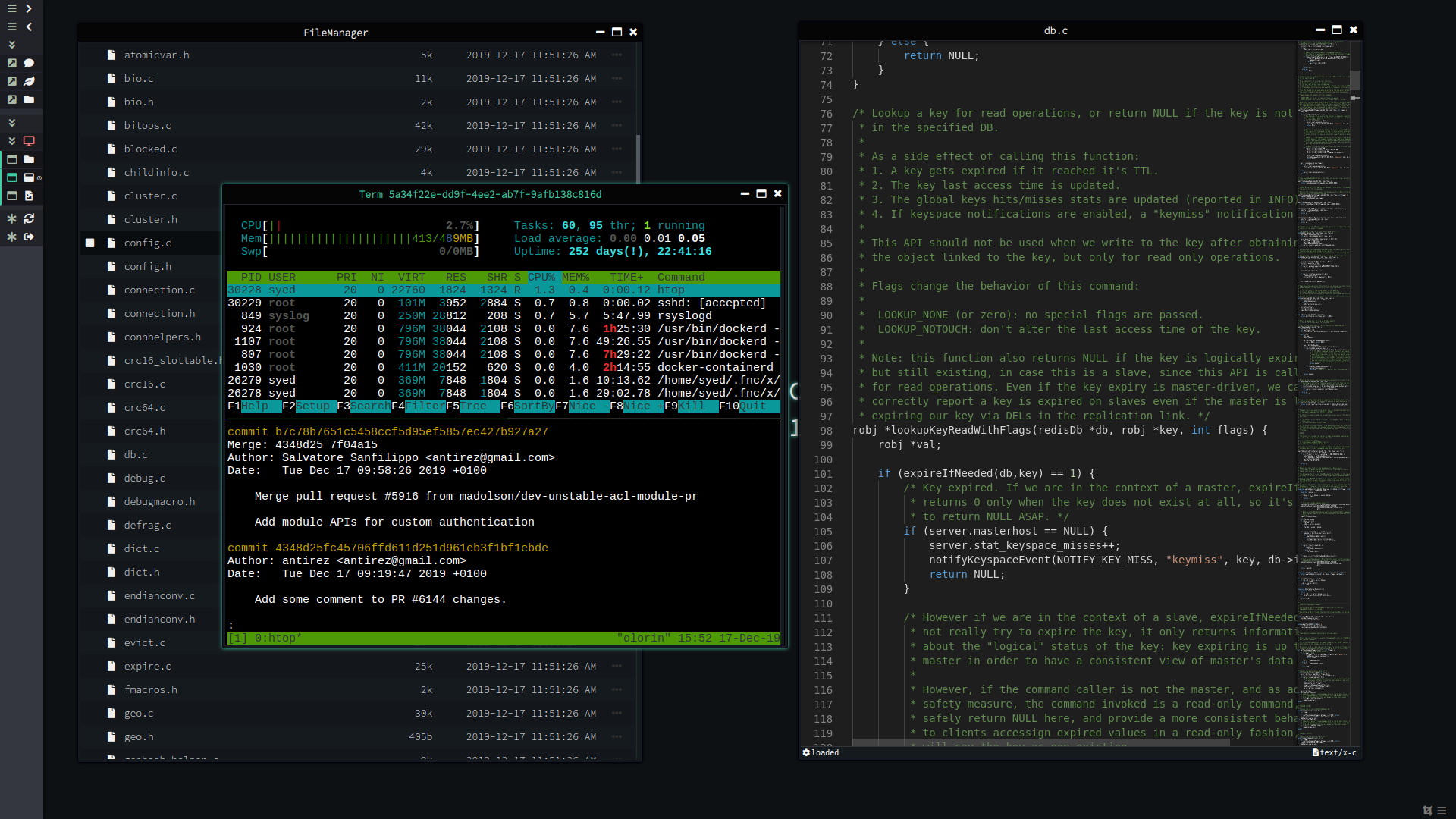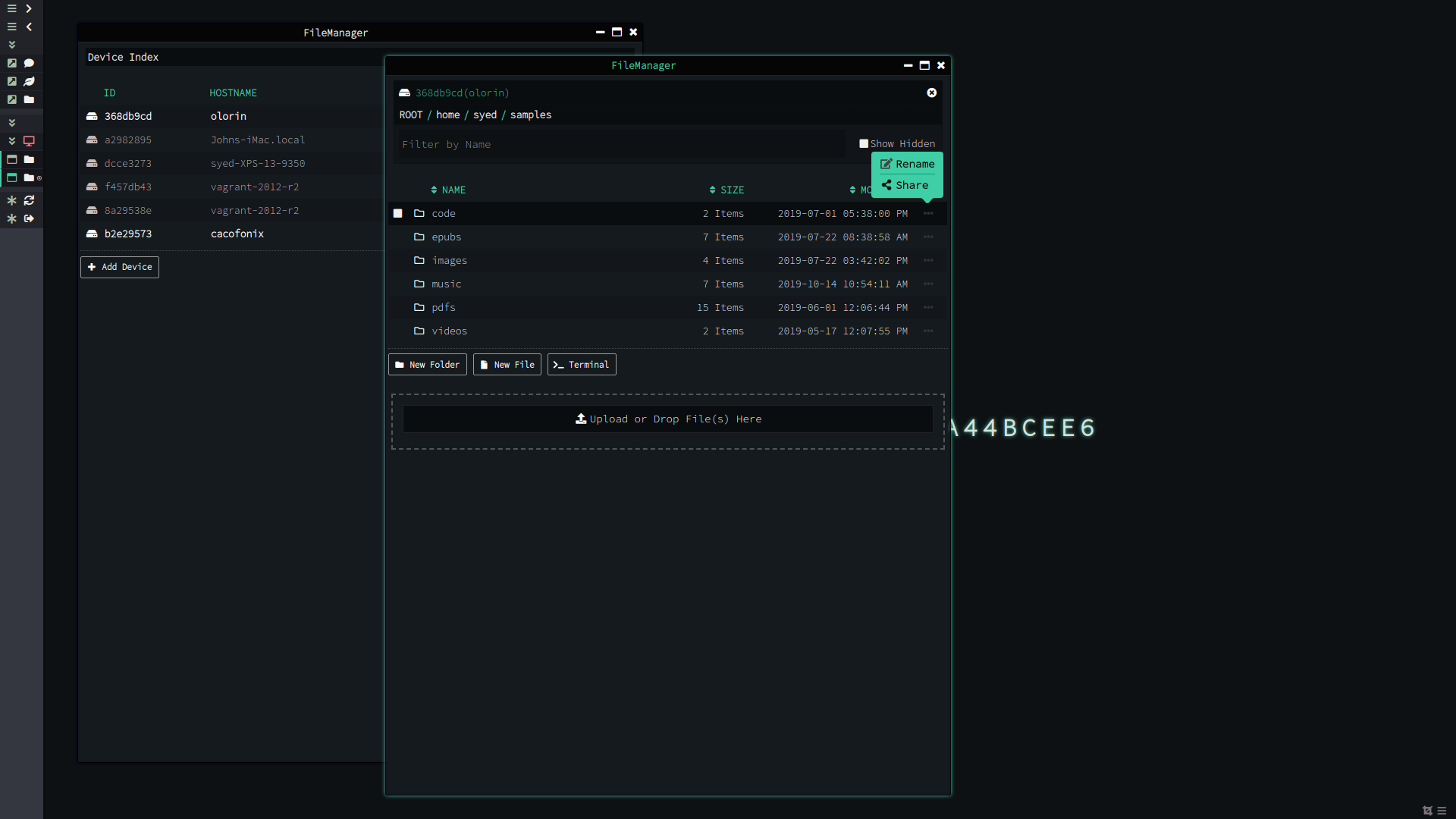 Manage
+

Share

.

Manage all of your files & folders.
Share them easily.
Everything a community needs
.
Blogging, Messaging, Video Calls, and more.
Markdown with support for math and code throughout.
Runs anywhere.
Fezly installs on all major operating systems: Linux, Mac, and Windows.
Your content can be reached from any device with a modern browser such as your Android or iOS phone running Chrome, Firefox, or Safari.

The Fezly web client is a PWA. Add it to your homescreen for the best experience.
Simply download and install the Fezly client to one or more of your Linux, Mac, or Windows machines. For example, you can install it on your laptop, desktop, an old netbook, a server running in the cloud, and so on.
---
Once you have installed the client, launch Fezly from any browser on any device.
You are now in a virtual synchronized desktop that can access all of your own content.
Free.
Fezly is completely free and will always strive to maintain a free tier. Take it for a spin.
Location
Los Angeles, California, USA